You'll always know what's going on with our organization.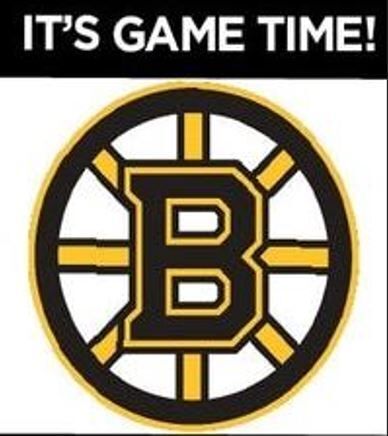 Two tickets to the Boston Bruins vs Columbus Blue Jackets on March 30
We're excited to launch our second on-line auction! We have a great pair of tickets to the March 30th Boston Bruins game at TD Garden - Watch the Boston Bruins face off against Columbus Blue Jackets. More information can be found on the online auction site. Don't delay - this auction closes at 3:17 PM on 3/17/2023!