What We Do
• Projects that incorporate creative and innovative methods or techniques to inform and educate.
• Projects that enrich and further the excellence of the educational process in South Kingstown Public Schools.
• Projects that have a direct and immediate impact to South Kingstown students and ideally will provide experiences that increase students' zest for learning!
• Projects that will benefit or carry forth to future students.
• Projects that are not part of the school budget. Want to volunteer your talents? There's an opportunity to match your skills. Learn more and get involved.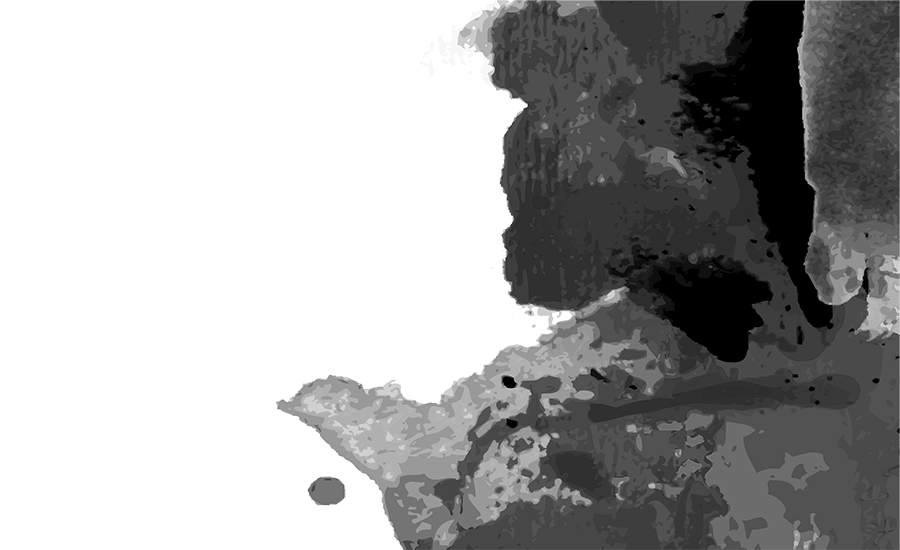 Generously funded by South Kingstown Education Foundation as well as our various PTO's, the Community Book Club is now being done yearly at all 4 elementary schools in SK and also at Broad Rock. The whole school community is engaged together to read or listen nightly, follow along and immerse in the story with trivia, decorations, craft packs and other fun activities. The magic that results is hard to describe. There is buzz and excitement and whispers down the hall with all the benefits of being read to and engaging as a community being augmented by these. With SKEF as an amazing community partner and volunteers working from different schools to plan and help it expands the sense of fostered community even further.
Our Impact This Year
Even during the strange year of Covid, SKEF remained active in the South Kingstown schools. We held a virtual Adopt a Grant Fundraiser helping fund over $10,000 worth of grants. Even in the most difficult times, we stayed active and successful in helping our community.